An inevitable part of car ownership is taking your vehicle into the local repair shop for maintenance and fixes. Often times when a vehicle needs repairs, it presents a major inconvenience and leaves our wallets feeling lighter than when we walked in. But even though certain repairs are unpredictable, you can keep many common car problems at bay by following the manufacturer's recommended maintenance plan.
Bringing your car in before it's having issues might seem like you're spending more money than necessary, but it can save you cash and headaches over the long haul by preventing bigger, more expensive problems. It also helps ensure your car will perform reliably when you need it to most.
We asked the mechanics at Alexander's Import Auto Repair in Minneapolis, MN for their recommended maintenance plans for five of the world's most popular auto manufacturers.
Honda Scheduled Maintenance
Hondas are durable and reliable cars, and their maintenance tends to be straightforward. One feature most new Hondas have is an oil life indicator. It's a good idea to closely follow the factory-recommended 5,000 mile oil change interval, even if the oil life is still high. It's not uncommon to see catastrophic engine failure due to infrequent oil changes. Honda recommends using synthetic oils with their vehicles.
BMW Maintenance Plan
Like with Hondas, the single most important part of BMW maintenance is regular oil changes every 5,000 miles. BMWs that don't receive frequent oil changes can develop crankcase ventilation problems and even worse, engine wear problems. Repairs like these cost anywhere from a few hundred to a few thousand dollars. Isn't it easier to have a few extra oil changes and not have to worry about it?
Mercedes-Benz Recommended Maintenance
Regular maintenance is critical for keeping your Mercedes-Benz operating at peak performance. For many years Mercedes Benz has recommended that only synthetic oil be used in its vehicles. This, combined with the fact that most Mercedes Benz engines require more than 7 quarts of oil, makes Mercedes-Benz oil changes spendier than most. But without regular oil changes, more severe engine issues are likely to develop.
Subaru Scheduled Maintenance
Timing belt service is the largest maintenance item on most cars. This is especially true in the case of Subarus, which have many pieces in their belt systems. When replacing the timing belt, you'll also want to replace the timing belt tensioner, timing belt idlers, water pump, and front engine seals.
Subaru recommends replacing most of their cars' fluids after 30,000 miles. These fluids normally include the transmission, front, and rear differential fluids. Replacing these fluids isn't cheap, but it's a surefire way to keep your Subaru in top running condition.
Toyota Preventative Maintenance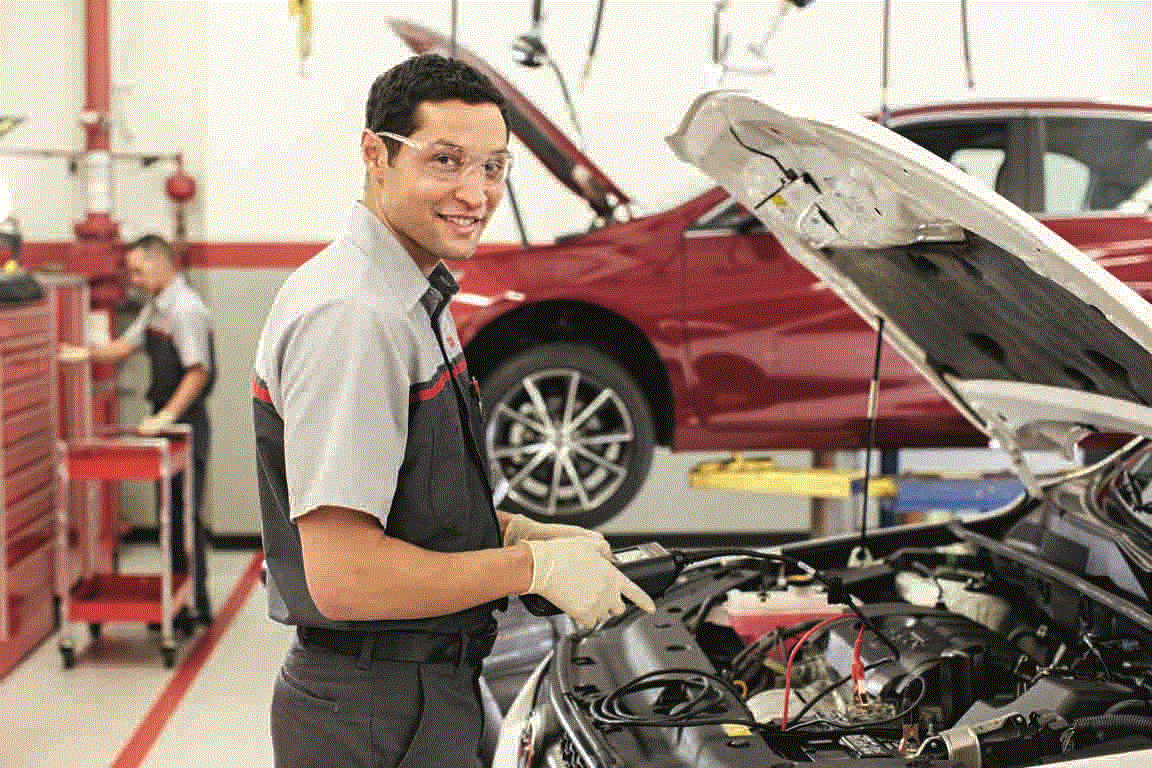 The best maintenance plan for any car is to adhere to the manufacturer's recommendations. For Toyotas, this means fluid changes and spark plug replacement about every 100,000 miles, and air filter replacement about every 20,000 miles. Many Toyota vehicles don't have timing belts. Instead they have timing chains, which don't have a mileage replacement interval and often won't require servicing or replacement.